Enjoy the essential oils benefits on well-being!
Aromatherapy promotes general well-being by preventing and relieving daily disorders using essential oils.
Strong of its expertise in aromatherapy for more than 60 years, LENART HERBORISTE nowadays offers a complete range of essential oils and synergies certified Organic by Ecocert, as well as essences and dedicated accessories.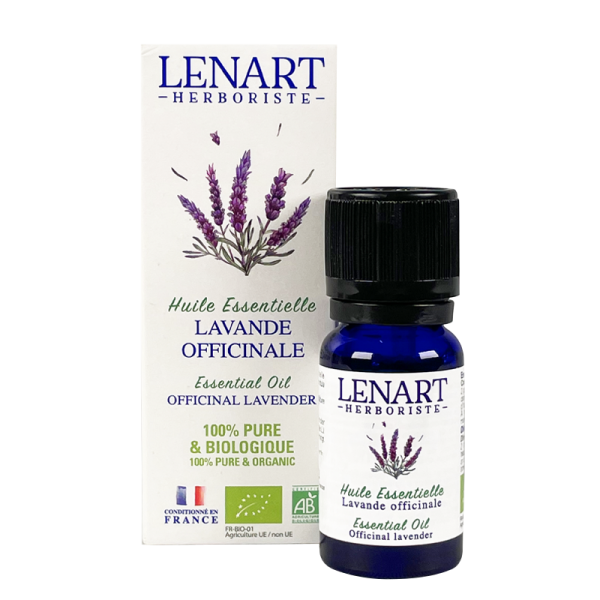 Promotes relaxation
and quality of sleep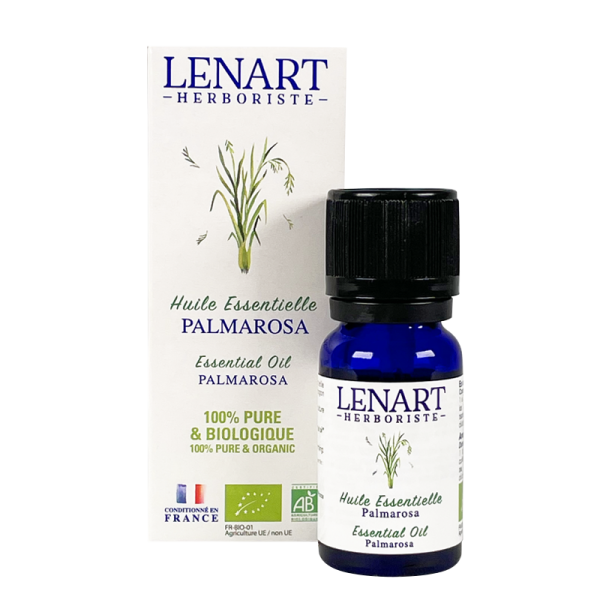 Fights against infections
and nervous balancer
Helps respiratory comfort
and contributes to muscular health
Fights against infections
and fatigue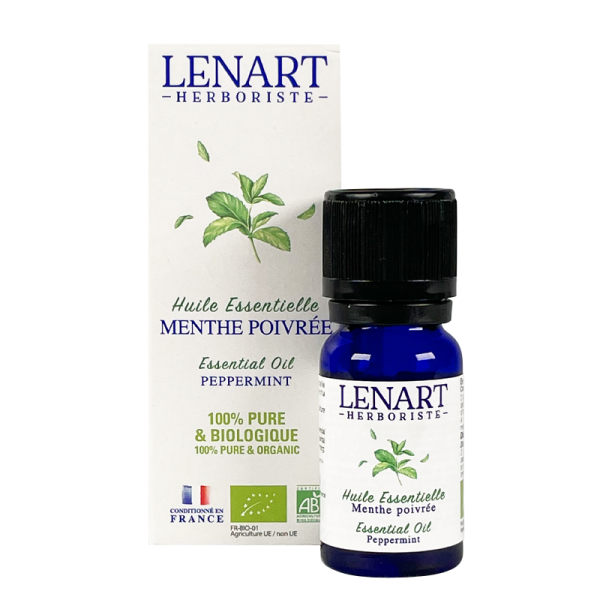 Helps digestion 
and fights against bad breath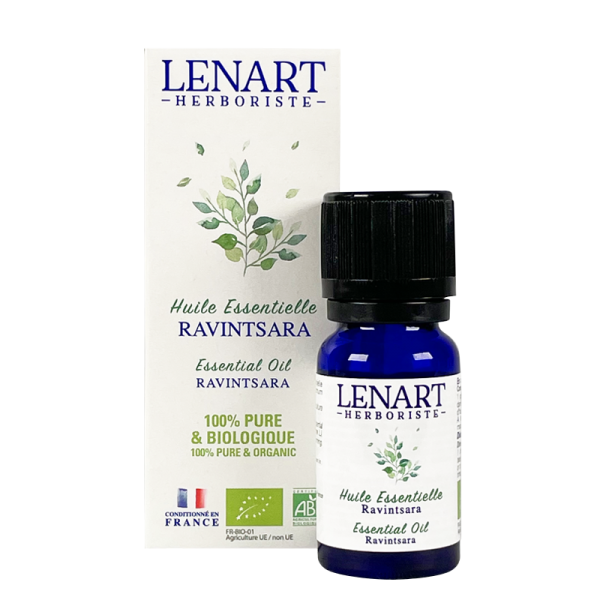 Fights against infections 
and strengthens the immune system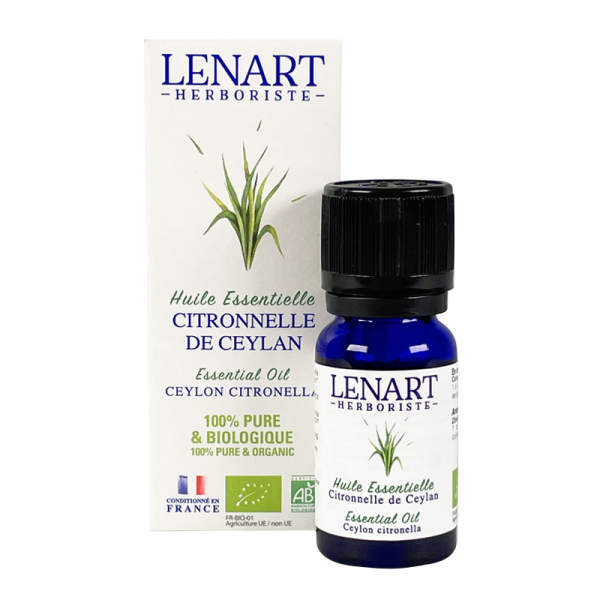 Keeps insects away
and soothes itching