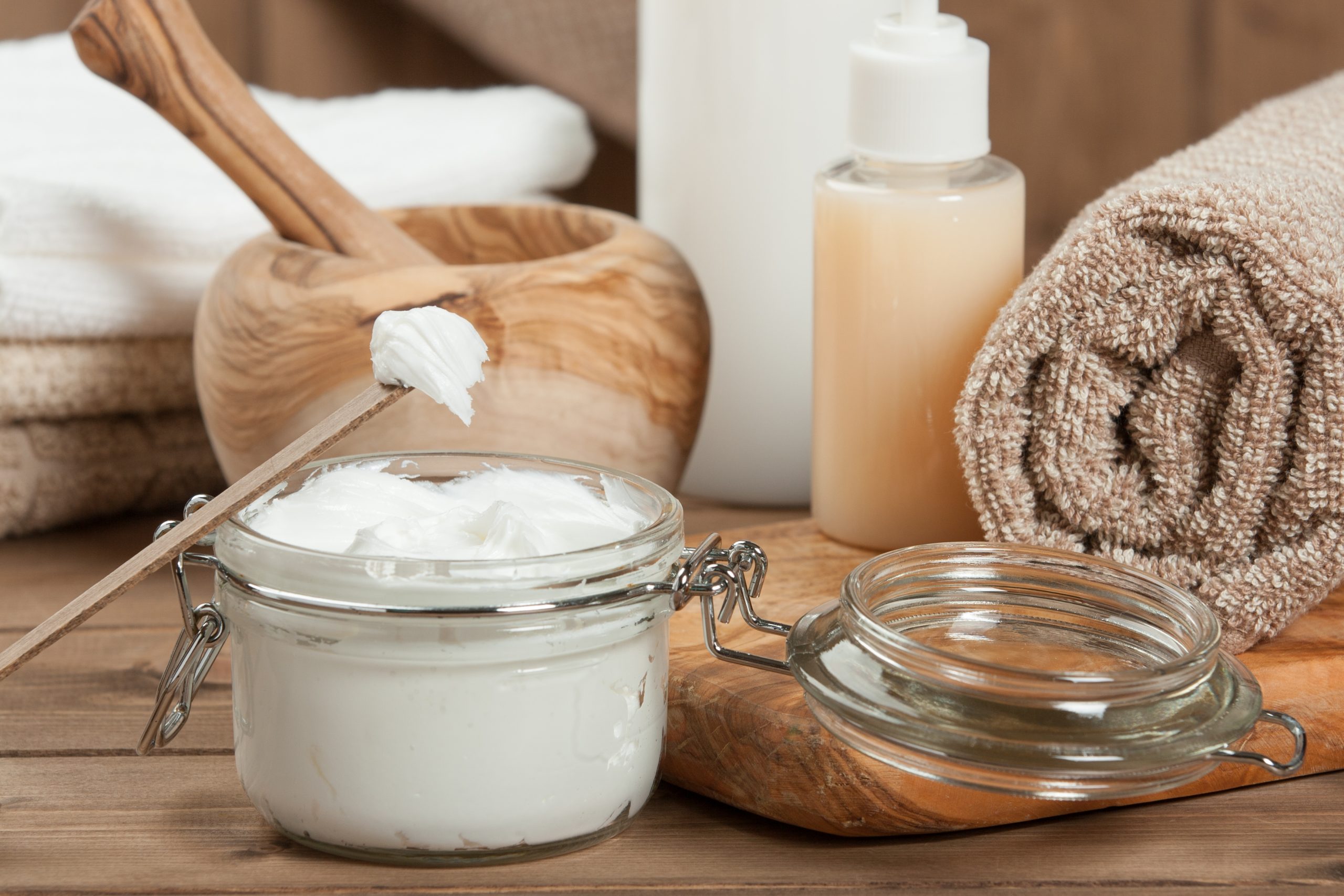 Create and customize your cosmetics thanks to the LENART HERBORIST DIY concept! The creation and...
READ MORE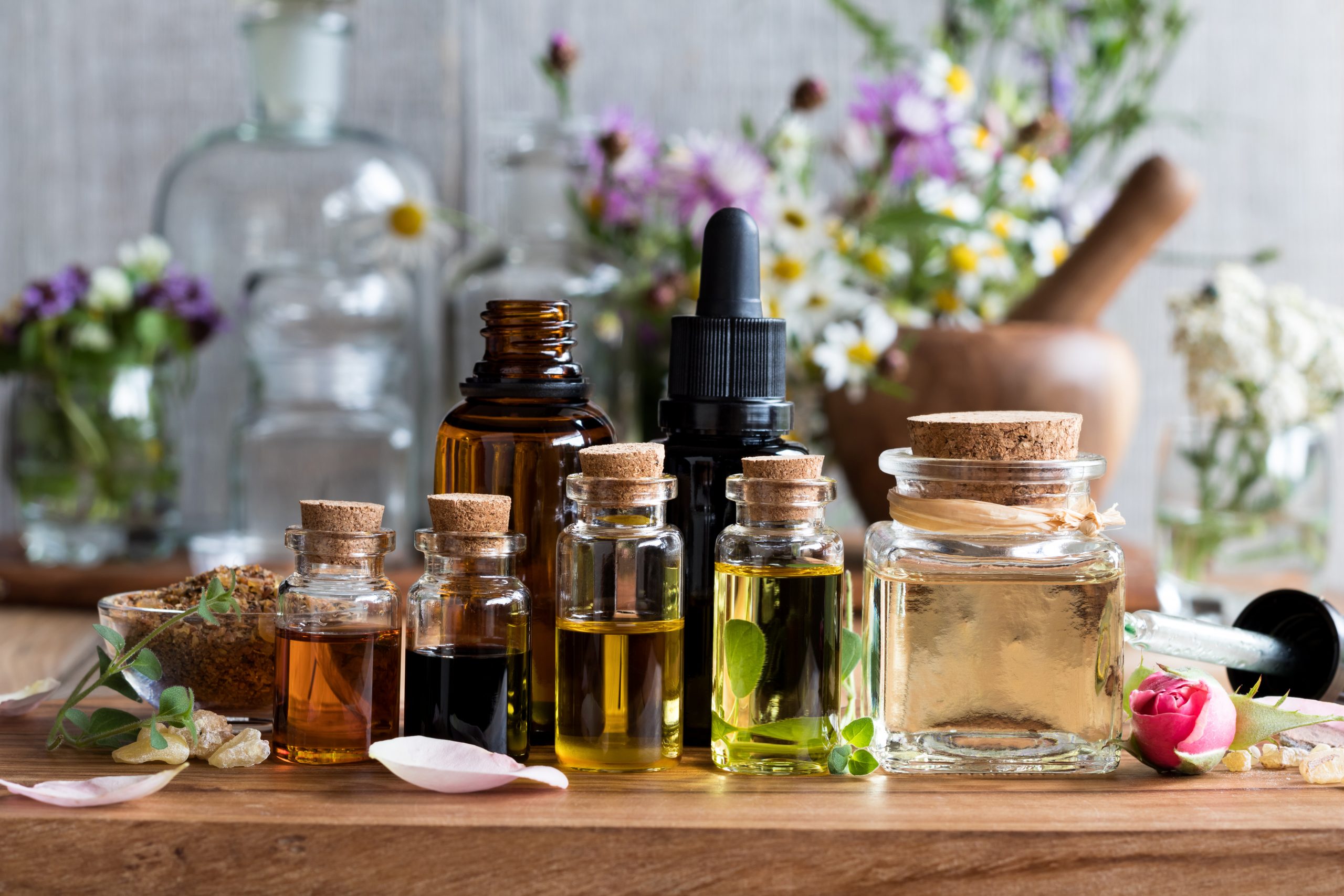 Aromatherapy is the practice and use of essential oils. It allows to naturally promote the...
READ MORE
French herbalist Christian Lénart, passionate about the benefits of plants, flowers and fruits on health, beauty and well-being, launched his first Floral waters in 1960. Today, the brand offers a wide range of natural cosmetic and well-being products based on plants, flowers and fruits suitable for everyone's needs.